Activities
The Horseshoe Bay Resort is the perfect place to base yourself in Bowen and provides easy access to all the activities and easy lifestyle that Bowen offers.
There are numerous walks, scenic lookouts, great fishing, diving, snorkelling, beaches, coves, boating and everything else you could imagine.
Fishing and Boating
Bowen has some of the best fishing and boating in the North Queensland and has long attracted those keen to catch a feed. There is a range of fishing opportunities available even if you don't have a boat. There are beaches, creeks, rivers, sandflats, reefs and deep water. At the right time of year, you can catch barramundi, grey, spotted and the large Spanish mackerel, coral trout, red emperor, whiting, flathead, bream and so many more. 
There are four public boat ramps available: 
Bowen Boat Harbour
Grays Bay
Mouth of the Don River, Queens Beach
Front Beach
Beaches
There are numerous beaches and secluded bays for people to enjoy and explore:
Horseshoe Bay
Grays Bay
Coral Bay
Murray Bay

Rose Bay
Kings Beach
Queens Beach
Front Beach
Scenic Lookouts
If you are looking for a great view to enjoy and photograph, Bowen has some fantastic lookouts. 
Flagstaff Hill
Mt Nutt Lookout
Horseshoe Bay Lookout
Grays Bay Lookout
Reservoir Hill
Diving and SnorkelLing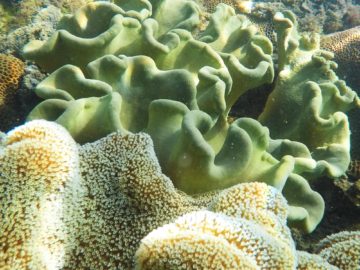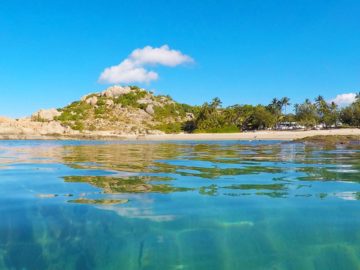 The coastline around Bowen offers incredible opportunities for divers and snorkelers. There are reefs, islands, rocky coastlines, bays and beaches to explore.
You can experience the diverse sea life around Bowen at first hand. There is something for everyone here. Click for maps and information on Snorkelling
Walks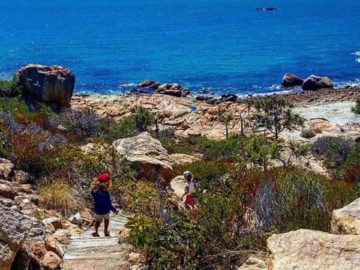 If you want to explore Bowen at your own pace, one of the best ways is to take advantage of one of the many easy walking tracks. These walking tracks take you through some of the best scenery around. 
Horseshoe Bay to Hansen Park Walk (2.6km)
Kings Beach Walk (1.8km)
Queens Beach Walk (1.6km)

Muller's Lagoon to Queens Beach (3.8km)
Front Beach and Jetty (<1km)
Cape Edgecumbe Walk (2.5km – more challenging)
Other Things To Do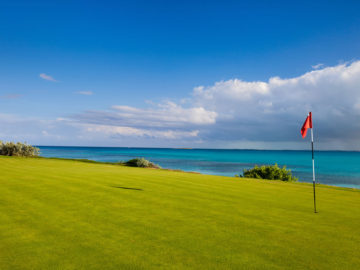 There are many other things to do in Bowen to keep you as busy as you want to be. 
Golf
Bowls
Cinema
Historical Museum
Catalina Display
Murals

Parks
Skate Park
Water Park
Skating Rink
Swimming Pool
Sailing and Yachting